ABOUT US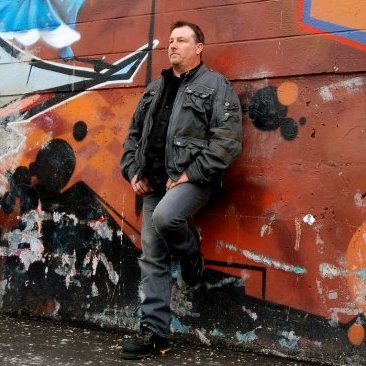 Here at Eclipse Tint we strive fro three things: QUALITY, RELIABILITIY AND EXCELLENT SERVICE. Anyone can open a tint shop and pay someone to install your tint. My name is Justin Boulding and I am the Owner of Eclipse Tint. Not only I am the owner but I do the tinting myself, so you know who is working on vehicle. With over 30+ years tinting cars I have a variety of high quality tint to fit any budget. We specialize in window tinting and chiled shields. I am an artist by trade and before using a computer to cut the film I would cut everything by hand, and perfectly. Do you know how long other shops have been tinting? Are you allowed to be there watching them as they tint? Probably not. Most places don't want customers to see them working on their cars. Do you take your car to just any mechanic? Then why would you for your tint? I provide high quality tint, Quality work and excellent service. Some our films come with a lifetime warranty so be sure to ask about that. I like to get to know my customers and I welcome you into my shop to meet me and ask any questions about the variety of films or you can hang out and watch as I tint your car. My goal is to make you a happy and repeat customer. Come on down to the shop or give me a call and can give a quote and get you booked in for an appointment.
Helping customers stay cool in the summer and stylish all-year round for over 30 years!
OUR GALLERY
Here are some of our amazing results..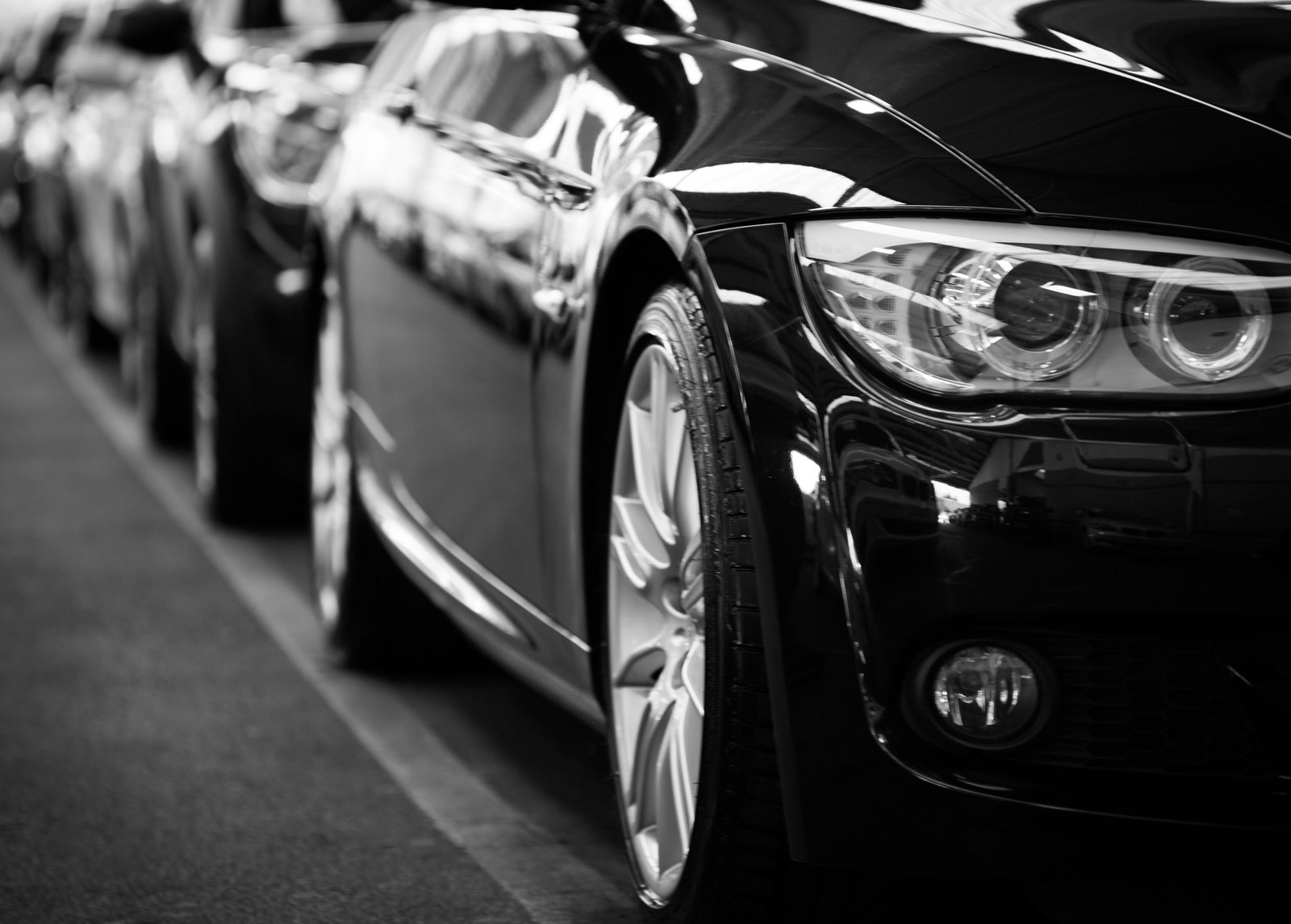 PAINT PROTECTION
Your new vehicle is vulnerable to damage the minute you drive it off the lot. Traditional methods of protecting your car's paint, such as bras and bug shields, can actually cause further damage, are unsightly and obscure the color brilliance you were originally aiming to protect. Clearshield Paint Protection is the latest, most advanced development in automotive paint finish protection. This nearly undetectable, protective urethane film is designed to resist impact from the everyday damaging road hazards such as gravel, debris, stones, road salt and even insects. Clearshield is Computer Cut according to your vehicle's make and model so it fits like a glove on the most chip-prone surfaces, such as the hood, mirrors and bumpers, requiring no drilled holes or special fasteners like other protection products. So, while you won't even notice Clearshield is there, it will be constantly hard at work helping to protect your vehicle from costly chips, nicks and scratches.
CLIENT TESTIMONIALS
Here are what some of our amazing clients have to say.
Excellent service and very knowledgeable of the product and installation. Definitely a go-to. The job was done in a fast and reliable manner. Justin also pays attention to the details and work efficiently.

DAN
I'm the person who is very picky and I recommend this store. He does really good job, fast and reliable. The owner he is very friendly. I would come back again for my next car in the future, I also would like to let my friends who need window tinting know this place. Really good job!

John
Justin is a true professional installer. I have had half a dozen cars tinted over the years and never have I seen such a clean, flawless install. He didn't even remove any panels or weatherstrip. **HIGHLY RECOMMEND**!

Marc
Eclipse Tint offered some of best service I have received in a quite a while. I was able to quickly book a sitting around my schedule using the website and email which was a real plus. The job was completed in a couple hours and the results were nothing short of fantastic. The price was very fair and the location for me was ultra convenient.Even when I made the mistake of opening my window for a coffee(force of habit) before it set properly, Justin saved my butt and fixed it for me. I could not be any happier with the service and the result, would recommend to all my friends or anyone else who needs tinting.

Justin
Great service, and Justin is a very accommodating guy! Went in on a Saturday morning at 8am and he had the car done in an hour. Works solo, digitally cut, and worked in the field for years so has the experience. Very approachable guy and gave me one of the cheapest rates out there for my 2014 Nissan Rogue. Knows his stuff and definitely recommend!

Gow
Justin is extremely down to earth and easy to work with. Most importantly, his jobs are EXCELLENT; he's a rare breed...a true pro.

Simon
Justin was quick and very professional! Of course the tint looks great. He explained the process of tinting, and demonstrated a thorough knowledge of the products and process. I would recommend Eclipse tinting to anyone!! Thank you very much!

Lucciano